2021 NSW MBA Award Night Was A Monumental Success!
17 November 2021
We were extremely proud to be in attendance of the 2021 NSW Master Builders Association Excellence in Housing & Pool Awards night hosted at The Star in Pyrmont, Sydney.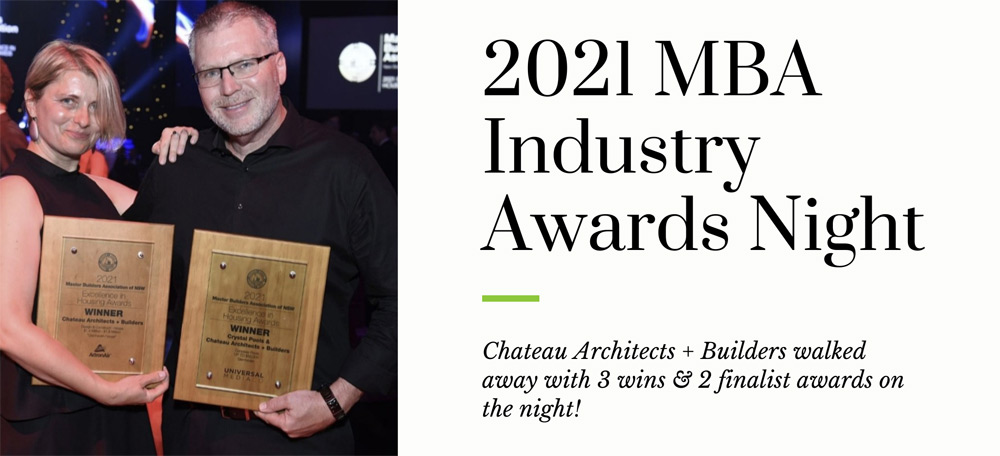 The show celebrates excellence in construction, innovation and quality in the residential building and construction industry across NSW.
The housing awards showcases the very best in residential construction and attracts a huge range of the states' residential building sector, including project home builders, contract builders, apartment builders and contractors specialising in additions, alterations and renovations.
This black-tie event is one of the most prestigious ceremonies in the housing industry and we were extremely excited to see how we would go after being nominated for FIVE different housing and pool categories!
The 2020 awards night was all digital. A fantastic event but a little anticlimactic if we're honest as it's challenging to get excited for an awards night when we were all stationed in the office board room but this year was different – we were back in a room full of supremely talented builders, designers & architects!
Hosted by the evergreen Johanna Griggs & Peter Colquhoun once again, the night kicked off in style with some quirky tales from their stint on Better Homes & Gardens and some entertaining stories to set the mood before the award presentations begun.
With so many talented builders, it was nerve-wracking a times but worth the wait as we walked away with three wins & two finalist awards and we're grinning from ear to ear. As a matter of fact, we're still pinching ourselves!
MBA Award Winners!
🏆 2021 MBA Winner 🏆
Design & Construct - House - $1.4m > $1.5m
A stunning home build utilising a wide range of low maintenance materials creating a minimal industrial look from the outside and a luxurious feel when you're inside.
This is what the MBA judges had to say about the home:
"A striking house using impressive design ideas and blending recycled bricks with a variety of materials. Good attention to detail and great value for money."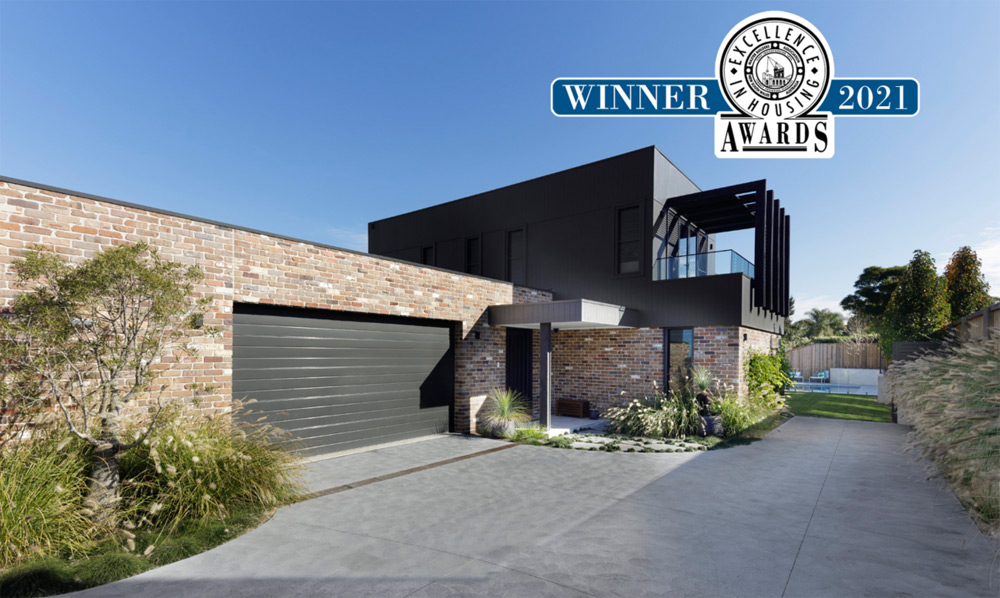 🏆 2021 MBA Winner 🏆
Traditional or Geometric Concrete Pool - Up to $50k
A family-friendly design with the ability to supervise kids from either the alfresco area or within the living space of the home, this pool includes some seriously good value for this young family. We won this award with Crystal Pools
Here's what the MBA judges had to say:
"A well designed and constructed pool with family in mind. The pool is constructed with varying depth to cater for water volleyball together with swim jets and a wading bench. The off-form concrete retaining wall to the boundary, blends well with the porcelain tiles. The pool is well positioned for parent supervision with large, glazed door opening to the residents."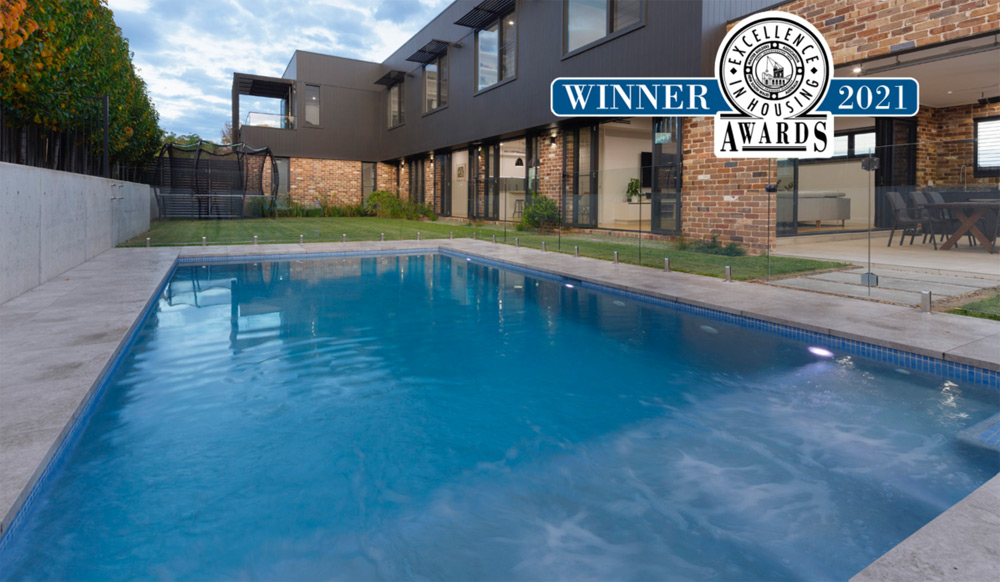 🏆 2021 MBA Joint Winner 🏆
Design & Construct - House - $1.8m > $2m
The design of this multi-level master home focused around the idea of utilising natural light as much as possible. Our lovely clients are excited to use the alfresco area in the upcoming summer months!
Here's what the MBA judges had to say:
"A traditional style of house flooded with natural light in all areas. The detailed joinery throughout has been completed to a very high standard as well as the marble and tiling work. A great job and good value for money."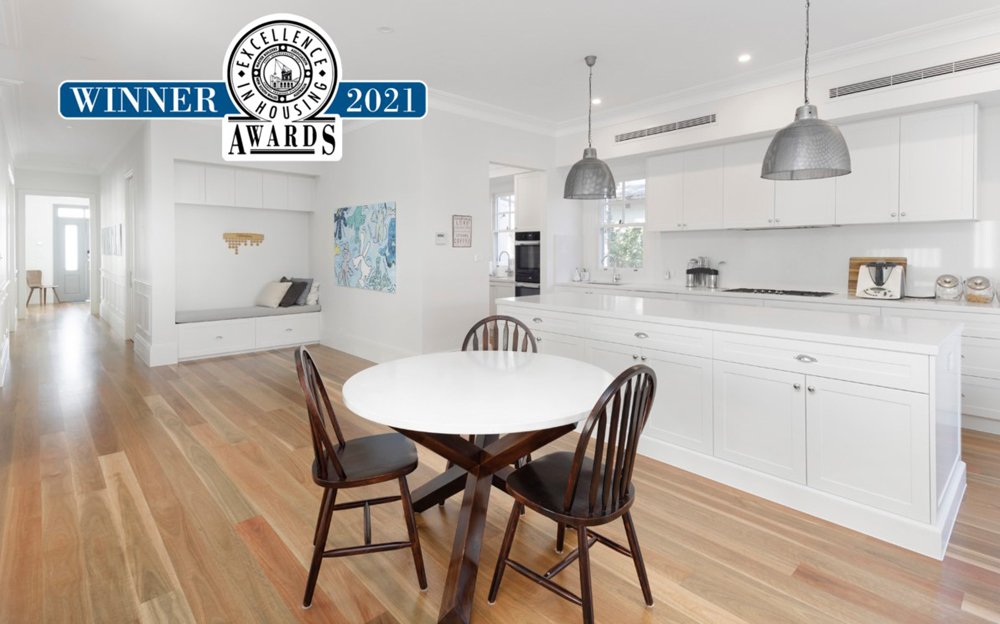 MBA Award Finalists
🏆 2021 MBA Finalist 🏆
Design & Construct - House - $2m > $2.5m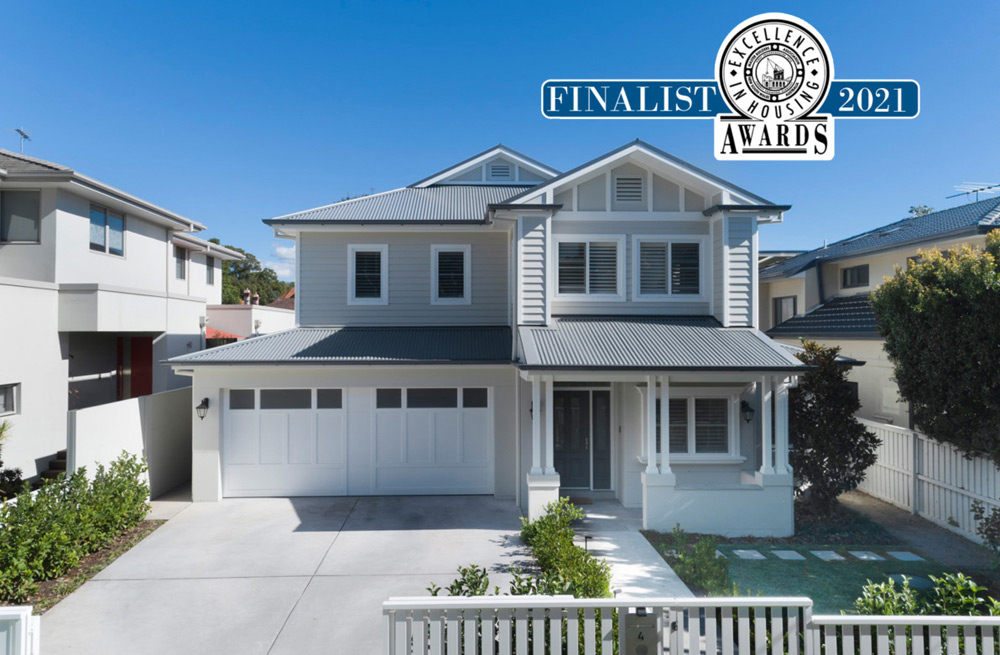 🏆 2021 MBA Finalist 🏆
Traditional or Geometric Concrete Pool - $100k to $150k
Nominated for two categories (one house, one pool award) and one our favourite custom homes of the ever-trending Traditional Hamptons style of architecture. We absolutely loved working on this project as we were able to flaunt our unique style of design on such a classy style of architecture.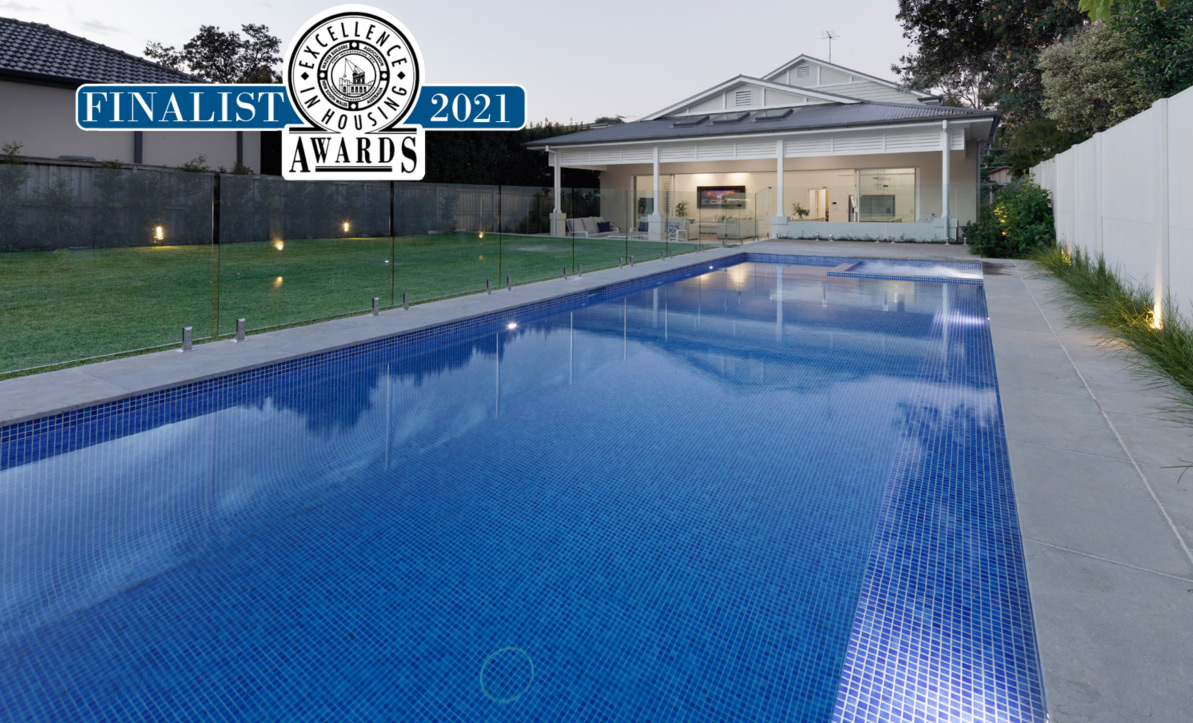 Thank You To Everyone Involved
We need to thank the entire extended Chateau Family who helped make this wonderful night happen which includes the NSW Master Builders Association, our amazing clients, our fantastic and ever-reliable contractors, our suppliers and the staff.
You're all amazing at what you do and we really do look forward to working with you all in our future successes.
Contact Chateau Architects + Builders Today
We pride ourselves on our world-class reputation which is supported by our professionalism, streamlined business model & our impressive communication skills throughout the project.
If you would like to learn more, head over to our Testimonials Page to get more of an insight into what our clients think of us as an award-winning master builder.