TESTIMONIAL: St Ives House 3
09 February 2022
Here at Chateau Architects + Builders, we strive to be the best in the business for building striking custom homes in Sydney.
There are so many fantastic builders out there so when we have a client who chooses us over our competition, it makes us feel really special.
This is an older testimonial but after hearing something very similar recently, we decided to share this testimonial from Greg from St Ives House 3 (below).
Our clients recognised the benefits of having a single point of contact, and one company responsible for the entire home build, providing peace of mind for our clients and their young family.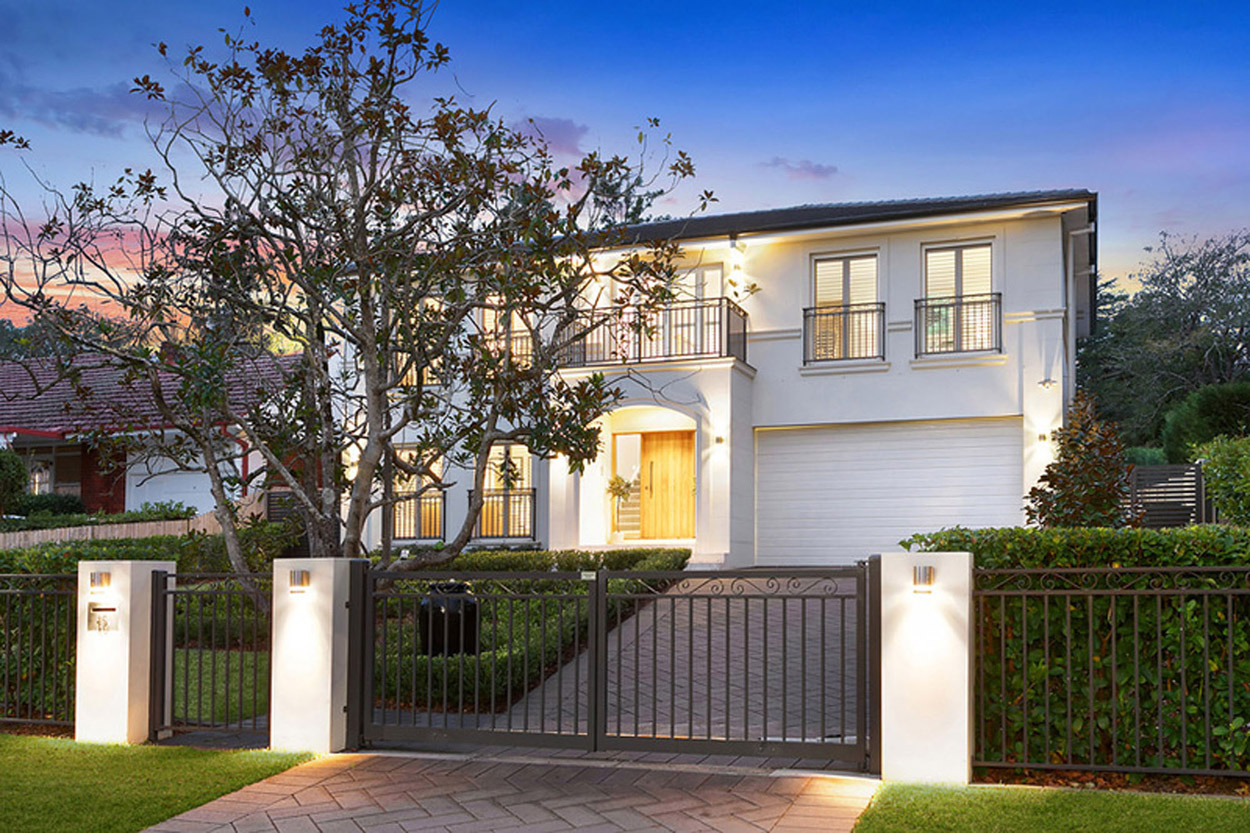 CLIENTS BRIEF
Our clients were a young family and after an exhaustive search for the right builder, decided to settle on us to build their dream home. They wanted a home which had a balance between open-plan designs and living spaces that allowed for privacy too.
Their other main requirement was to have a pool which could be used by the whole family come summertime.
ST IVES HOUSE TESTMONIAL

"Dear Chateau Team,

"As first time home builders in Sydney we wanted to find a professional architect/builder team who could do all of the planning, design, approvals and construction for us - we knew what we wanted but didn't really know what was possible in terms of our budget and quality requirements.
"We assessed a number of options and Chateau just consistently came up with sensible and considered answers.
"Their professional staff listened to our ideas and had great suggestions.
"The final decision to proceed took time - Council approvals and our own decisions all played a part - but Chateau stuck with us and we were finally able to proceed with the design and budget we wanted.

"What really paid off with Chateau actually came not only in the planning and design phase, but also in the quality of their build craftsmanship, the professionalism and consideration of all of their staff on site, and subsequently in what I would call "after sales service" - even years after completion Chateau respond immediately to any email or phone requests for help on even the most minor issues.
"Chateau's dedication to "getting it right" for the customer is very clear throughout their entire organisation, even after the build and hand over is long complete.

"Would I use Chateau again? Absolutely."

Greg R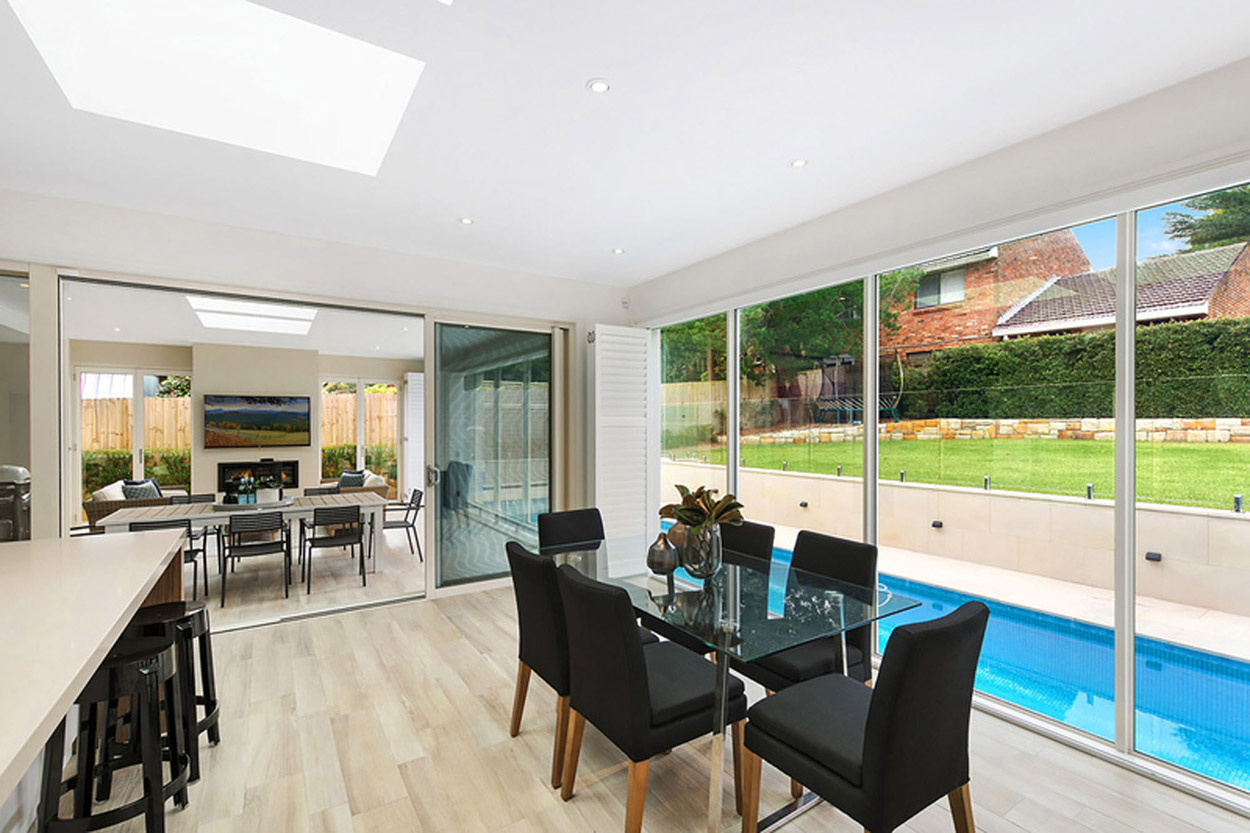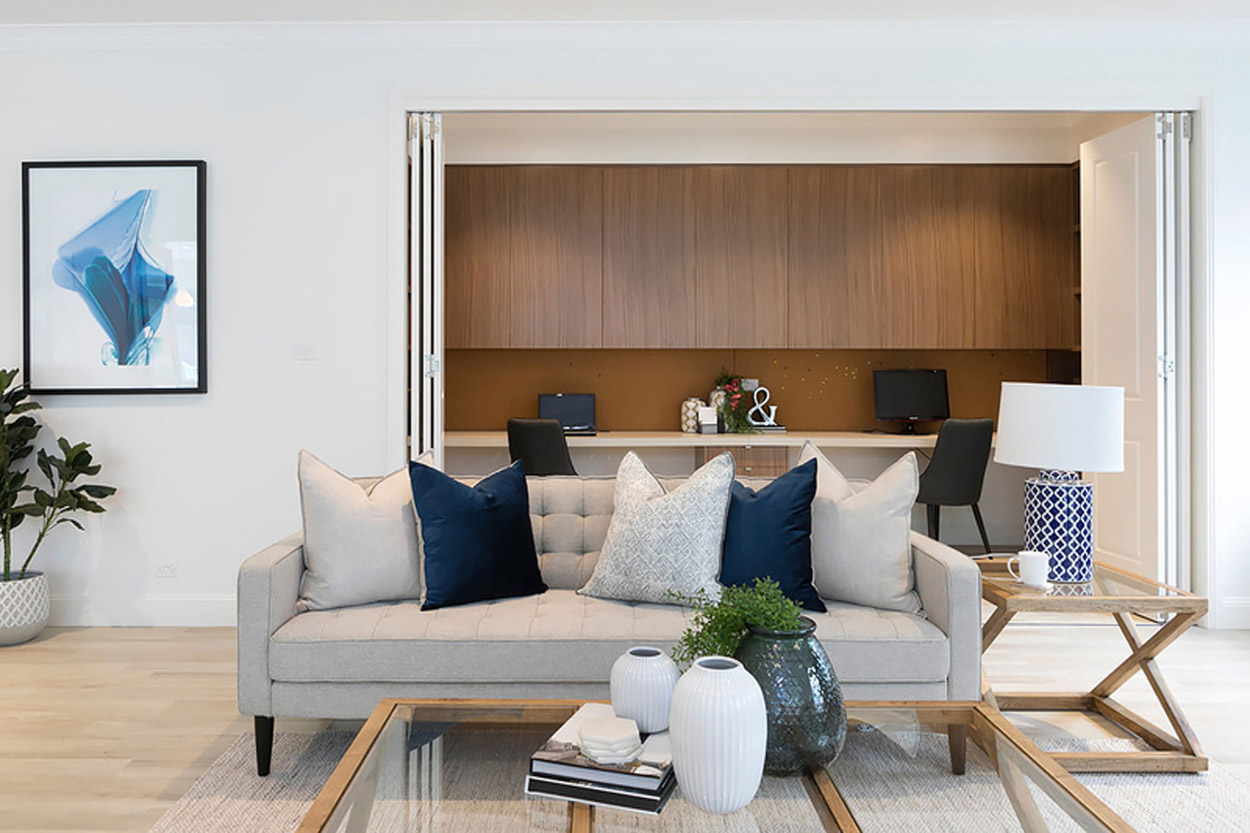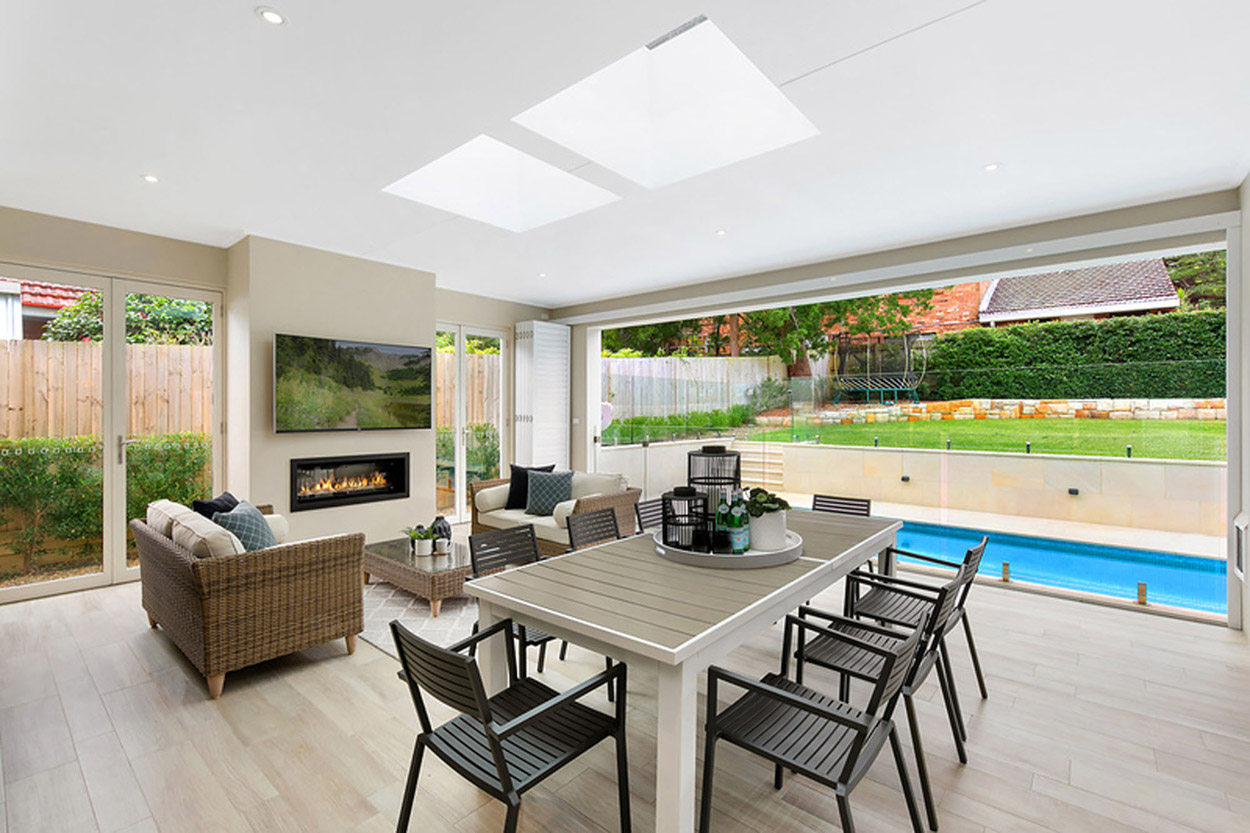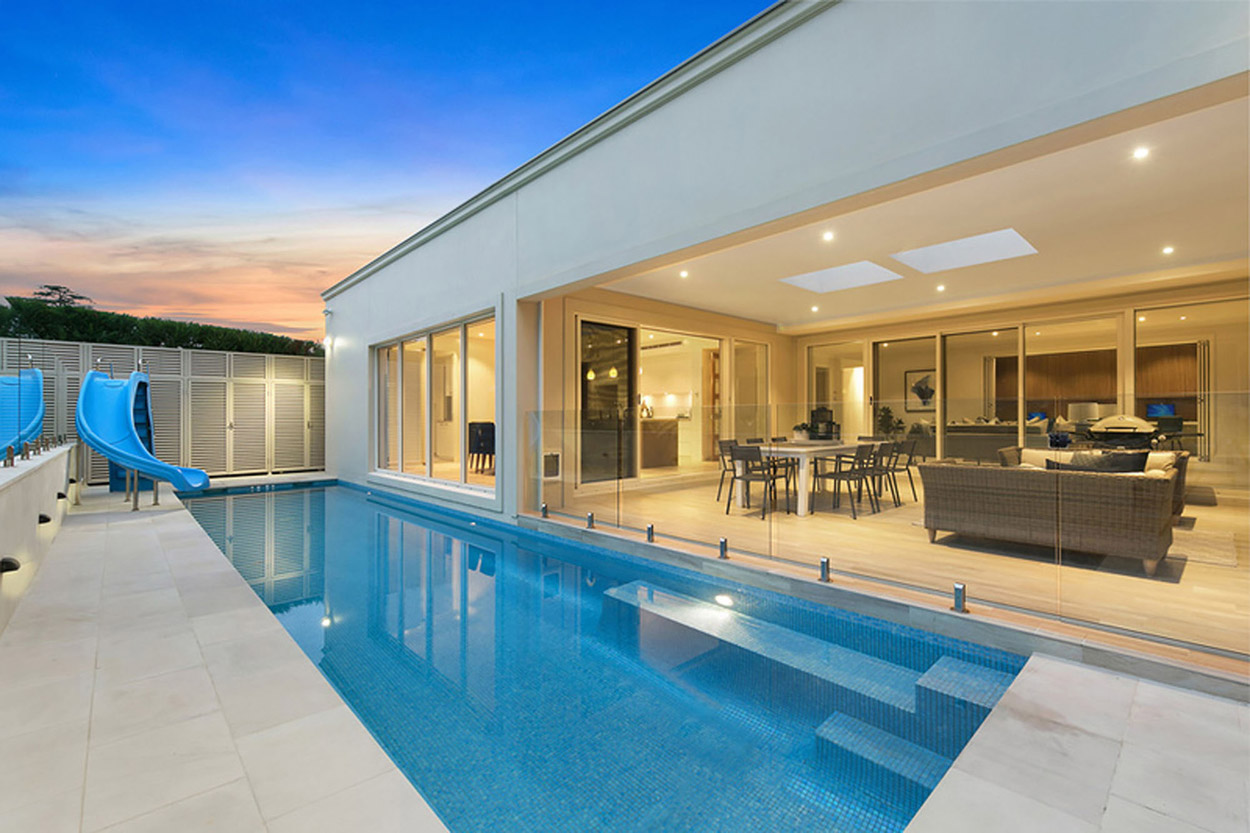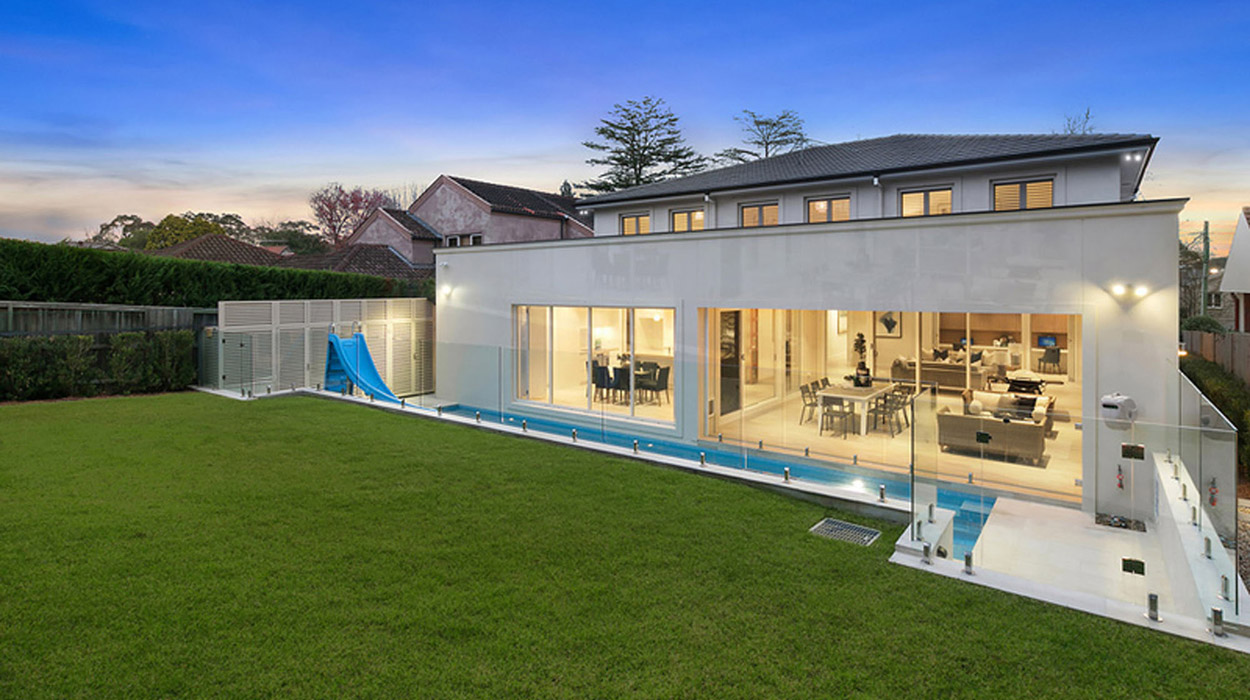 CONTACT CHATEAU ARCHITECTS + BUILDERS
We pride ourselves on our world-class reputation which is supported by our professionalism, streamlined business model & our impressive communication skills throughout the project.
If you would like to learn more, head over to our Testimonials Page to get more of an insight.