Strong result second time round in Kenthurst
15 May 2019
Original article first appeared in The Hills Shire Times on 7th May 2019.
A CHANGE IN THE MARKET DIDN'T IMPACT THE SALE PRICE OF A STUNNING ACREAGE THAT HAD TO BE RELISTED, WRITES KATRINA CREER.
A luxurious estate at Kenthurst with waterviews has fetched $3.7m for the second time in a year.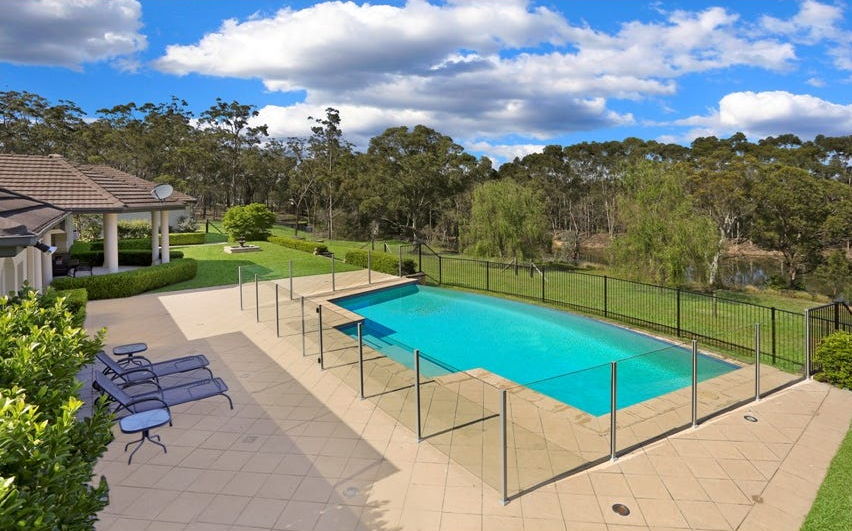 The five bedroom homestead at 7 Imhoff Place sold in May last year but the deal, which included an extended five month settlement, is believed to have fallen through due to finance. This caused the property to be relisted. It sold last week for the same amount to a family from Rouse Hill.

According to CoreLogic RP Data, it is the highest price paid in the suburb since April last year.

Agent Scott Rance from Rance Property said the 2ha property is fully arable and located in a cul-de-sac with just five other homes. It also backs onto a dam which is owned by a neighbouring acreage.

"The advantage is that it can never be built out behind and it provides a beautiful outlook from the rear of the home and the swimming pool," Mr Rance said.

The 11-year-old home, designed locally by Chateau Architects and Builders, has been beautifully maintained by its vendors. Two of the five bedrooms have their own ensuite. There is also a spacious media room with projector. Outside, the terrace overlooks the beautiful lawns, mature gardens and wet-edged swimming pool. There is also a six car garage plus a separate American-style barn.
The Kenthurst market is starting to pick up with a number of sales over the Easter break. Mr Rance said they sold two other properties in the suburb in the same week — 96 Kenthurst Rd which fetched $1.85m and 13 Pitt Town Rd which sold for $2.245m.
"These properties have been bought by families moving from acreage to acreage, but predominantly I think our core market is still people coming out of residential," he said.