TESTIMONIAL: Bondi House
17 May 2019
We always love it when we have happy clients!
We're usually focused in Sydney's Hills District, North Shore & Northern Beaches areas but this client made it clear that they would only build with us, despite living in the Eastern Suburbs.
We were over the moon for our clients who showed their appreciation with several calls & emails after key handover which was lovely to hear.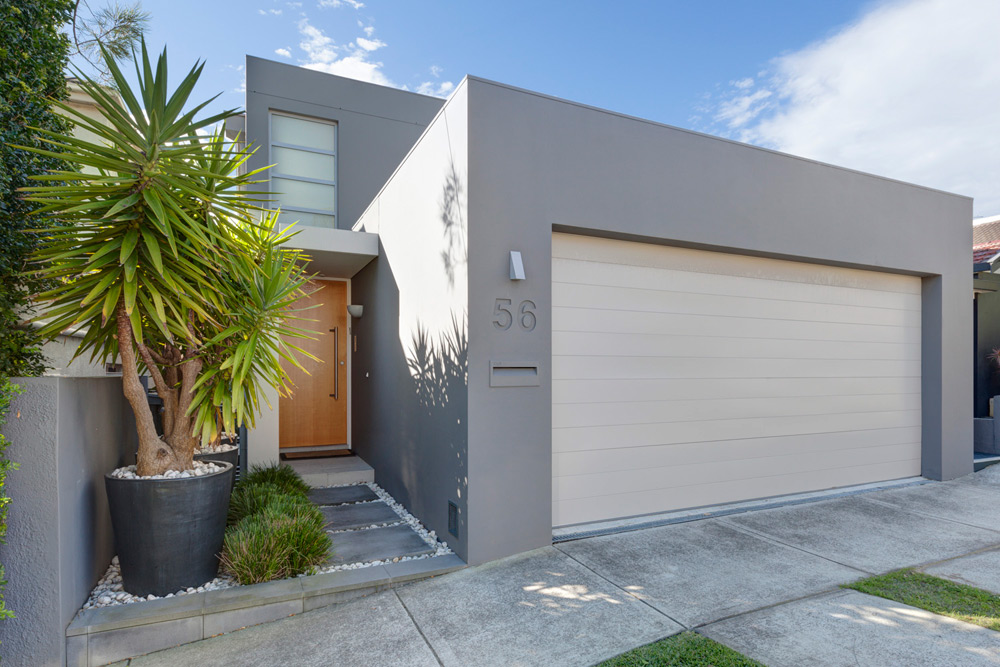 TESTIMONIAL - BONDI HOUSE
"I just want to let you know how wonderful all your staff at Chateau were to us.
Amazing design stage - nothing was too much to ask and really thought through, which meant when we built we had no unexpected unpleasant surprises!
Building was fantastic too. Head of our team was fantastic - a real people person who only wanted the best solutions to every issue. He could not do enough throughout to ensure the house met all our expectations and always on hand to help.
Thank you so much for building us a second great house - we really see ourselves as lucky to have connected with you all at Chateau."
June (North Bondi)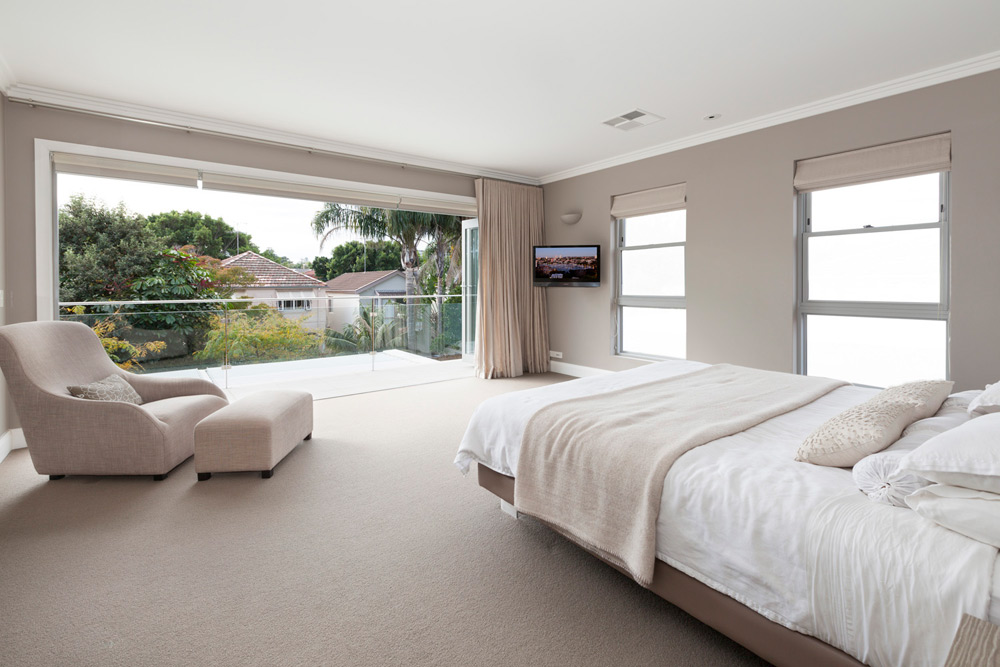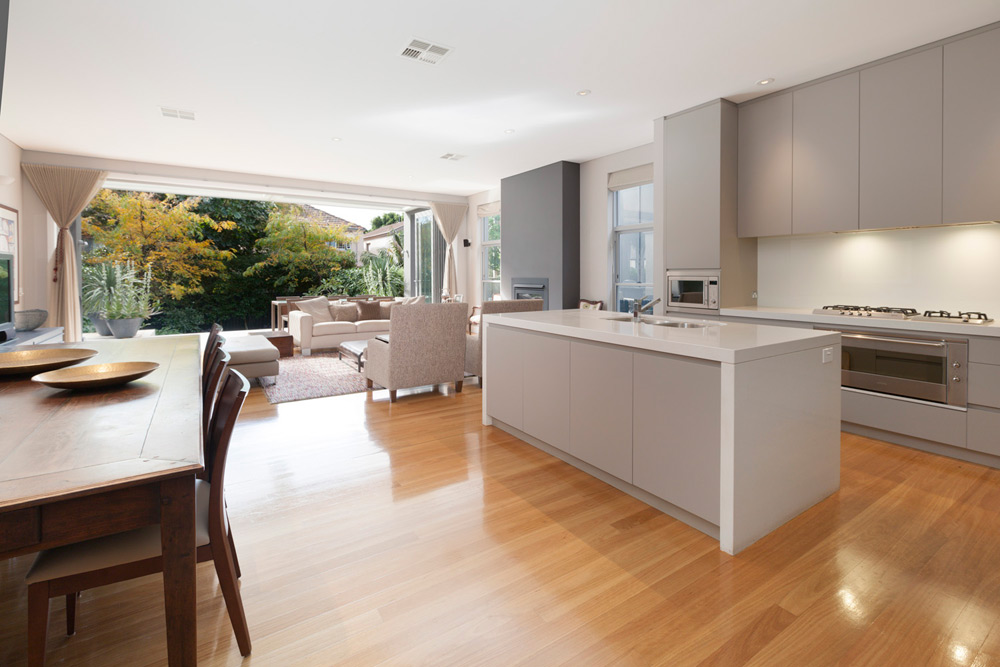 We pride ourselves on our world-class reputation which is supported by our professionalism, streamlined business model & our impressive communication skills throughout the project. If you would like to learn more, head over to our Testimonials page to get more of an insight into what past clients have achieved with us.